Results
The partnership of the Viral Skills project will develop three main products, whereas the E-Thek will be offered separately to allow easy access.
All products will be available for free on this website.
VR DIGEST
An overview of recent VR hardware systems, their requirements concerning the technological devices and available room, including SWOT analyses for various types of VR systems according to their recommended field of use. Click here for the final product.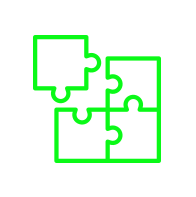 COMPENDIUM
A useful handbook for adult educators and managers on how to integrate VR in adult learning. This includes a technical introduction to VR, the pedagogic state of the art, a country comparison between the partner countries and international, a target group survey with adult educators, and a special focus on low-skilled and low-qualified adults.
VIRAL SKILLS E-THEK

The E-Thek is a collection of free VR software app descriptions that suit the needs of adult learners, including apps suitable for low-skilled and low-qualified adults. The E-Thek will be available online and offer information about various apps from different VR software platforms.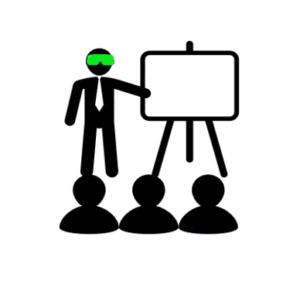 VIRAL SKILLS TRAINING PROGRAMME

Based on the Compendium, a blended learning training programme will be developed. It will cover 10 days of training and will be divided into 5 days of guided face-to-face learning settings and 5 days of self-directed online learning with webinars. All participates will receive a certificate and the title of "EU Viral Skills Educator" with 3 ECVET Credit points.